There are no fireworks at The Grand Canyon. 
However, there are plenty of things to do and see in Northern Arizona around the 4th of July to celebrate Independence Day. Here are a few to consider.
July 2nd, 3rd and 4th, 2016
Event times 9:00 am to 6:00 pm Saturday and Sunday, 9:00 am to 4:00 pm Monday.
"Flagstaff Art in the Park" are arts and crafts festivals that feature tightly juried one-of-a-kind fine art and fine crafts designed and shown by the artists. These shows take place over the Fourth of July and Labor Day weekends in Wheeler Park in Downtown Flagstaff; a beautiful tree shaded, grassy venue across the street from City Hall and on the main thoroughfare to the Grand Canyon. In addition to nearly one hundred artists from across the Southwest, these shows feature nonstop live music throughout the three days of each event and a wine garden featuring Arizona wineries. So come and join us once again for another amazing season of art and music in the heart of Northern Arizona's cool pines!
Team Run Flagstaff and the Greater Flagstaff Chamber of Commerce are proud to present the 4th Annual Downtown Mile!  JULY 4, 2016  at  7 A.M.  Downtown Flagstaff: Heritage Square      Pre-Registration closes midnight on Saturday, July 2, 2016
20th Annual Greater Flagstaff Chamber of Commerce 4th of July Parade
Date: July 4, 2016
Time: 9:00 AM – 11:00 AM MST
Please join the Greater Flagstaff Chamber of Commerce, Pepsi, and the Flagstaff community in celebrating our country's Independence Day!
There will be over 100 floats driven by local businesses and community organizations!
Questions? Call us at (928)-774-4505 or email us at events@flagstaffchamber.com
Home Town 4th of July Parade (WILLIAMS):"90 years of Cruisin 66″
Join us for a hometown 4th of July Parade along Historic Route 66.
Date: July 4, 2016  Time: 10:00 AM – 11:00 AM MST
Event Description:
This year we celebrate Route 66's 90th Birthday!
A Flag Fourth with the Flagstaff Symphony
Bring the kids. Bring a blanket. Relax under the Ponderosa pines with an Independence Day concert sure to please.
With generous sponsorship from the Coconino County, BlueCross BlueShield of Arizona, APS, North Country Healthcare, and Angela Robbins, the annual Independence Day Pops concert is held on Monday, July 4, 2016 and features the Flagstaff Symphony Orchestra conducted by Jon Eder in an afternoon of music for the whole community.
Gates and music begins at 2 p.m. Flagstaff Symphony Orchestra concert begins at 3:00 p.m. This concert is FREE of charge with no tickets necessary. Please be aware the Amphitheatre charges for parking in selected areas. For Pepsi Amphitheaters policies and regulations, visit their website: pepsiamp.com and select "About Us" and "Facts" in the upper right.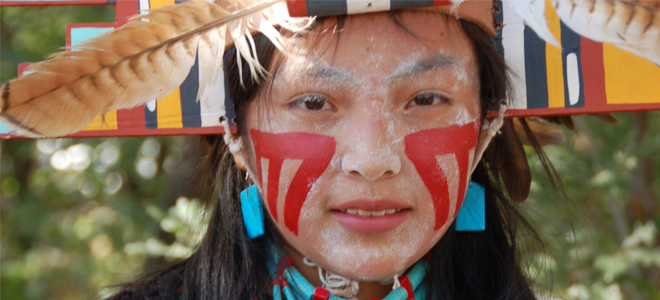 Festival: Saturday & Sunday, July 2-3, 9 am-5 pm
A Fourth of July tradition since the 1930s, the Hopi Festival of Arts & Culture features more than 80 award-winning artists and presenters from the Hopi villages in northern Arizona. Peruse and purchase a stunning selection of jewelry, katsina dolls, pottery, paintings, woodworking, baskets, textiles, and more by master and emerging Hopi artisans. Enjoy traditional music, artist demos, dancing and authentic food, as well as insightful lectures and a not-to-be missed children's activity area. Free with Museum admission.
[contact_box title="" telephone="" address="" email="" twitter=""]
For all your Northern Arizona Real Estate Needs contact Northern Arizona Properties / Platinum Realty Network                 www.northernarizonapros.com